Sabie Hiking & Cycling Trails
Posted on Tue November 19, 2019.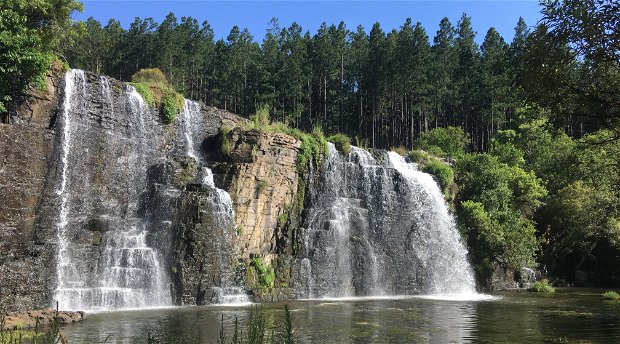 A brief list of some of the Hiking and cycling trials in Sabie. For more in depth information please visit
https://www.sabie.co.za/about/hiking/index.html
Walks & Hikes
 The numerous hiking trails around Sabie cater for everyone - whether you are a bird watcher, a fauna and flora enthusiast, or merely want to experience the delight of relaxing within sight of sparkling waterfalls or meandering streams.The hiking trails around Sabie range from easy walks of a few hours to gruelling hikes over several days.
Permits for Day Walks
Permits for day walks costs R20/person/walk and are available from:
 Forestry Museum
 Merry Pebbles Holiday Resort
Day Walks
 Forest Falls Walk
 Loerie Trail
 Secretary Bird Walk
 Misty Mountain Trails
 Graskop Day Trail
Over-night Hikes on the Fanie Botha Hiking Trail
 Bonnet/Mac Mac Pools 2-Day
 Hartebeesvlakte 2-Night
 Bridal Veil 2-Night
 Maritzbos Circular 3-Night
 Fanie Botha 3-Day & 2-Night
 Mount Moody 4-Night
 Fanie Botha 5-Night
FOR MORE IN DEPTH INFORMATION PLEASE VISIT THE LINK BELOW
https://www.sabie.co.za/about/hiking/index.html